Before applying false lashes, be sure to measure and trim them to fit your eye shape.
Apply a little more eyelash glue to the ends and inner corner of the lashes to help them stick.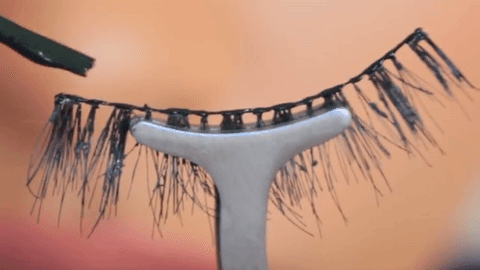 If your eyelashes are stubborn to come off use cotton buds and oil-free makeup remover to take off your lashes.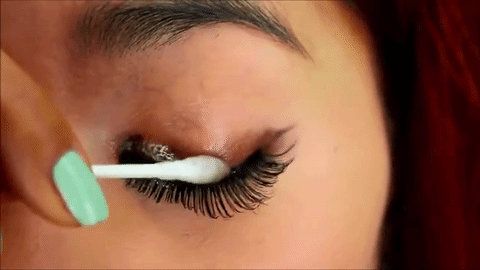 If you struggle to line the lash band with your eyelid try applying a black eyeliner beforehand, this will help as a guide for yourself and also help blend the lashes with your natural lash line.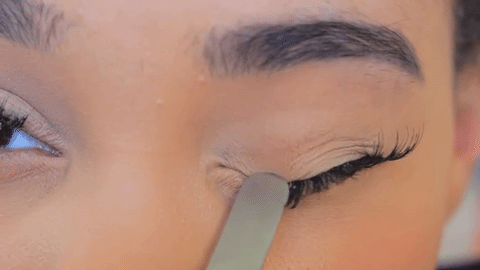 Use tweezers to remove excess glue on the lashes, to prevent damaging them or ruining the shape.